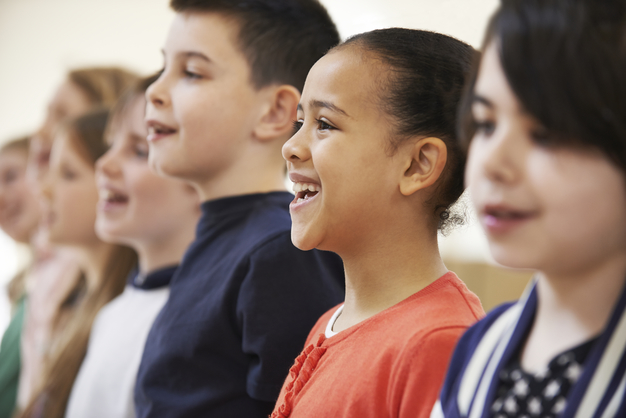 Our heart at Good Shepherd is not only to see unbelievers reached with the Gospel, but believers built up in the Gospel. We believe Jesus' command in Matthew 28:18-20 was not just to make converts, but to make disciples. Therefore, as a church, we value discipleship. Central to discipleship is a growing understanding of God's Word. As a result, we desire to equip Christians of all ages with a better comprehension of the Scriptures, so that they may know "what man is to believe concerning God, and what duty God requires of man". At Good Shepherd, we have a Christian Education Committee that is committed to helping all of those in the Church better learn the truths of God's Word.
Sunday School
The 2021-2022 season will begin on Sunday, September 12.
During the school year, we are pleased to offer a number of Sunday school classes for all ages, from toddlers as young as two years old up through adults. Our Sunday school classes meet shortly after the morning worship service at 11:15 AM and conclude at 12:00 PM. Our classes for children are broken down into Toddlers, Kindergarten, Young Elementary, Middle Elementary, Jr. High, and High School. The room assignments are as follows:
Toddlers (Ages 2-3): Room 107
Kindergarten (Ages 4-5): Room 105
Young Elementary (Grades 1-3): Room 108
Middle Elementary (Grades 4-6): Room 109
Jr. High (Grades 7-9): Room 208 behind the Sanctuary
High School (Grades 10-12): This class will join the adult class downstairs on the basement level.